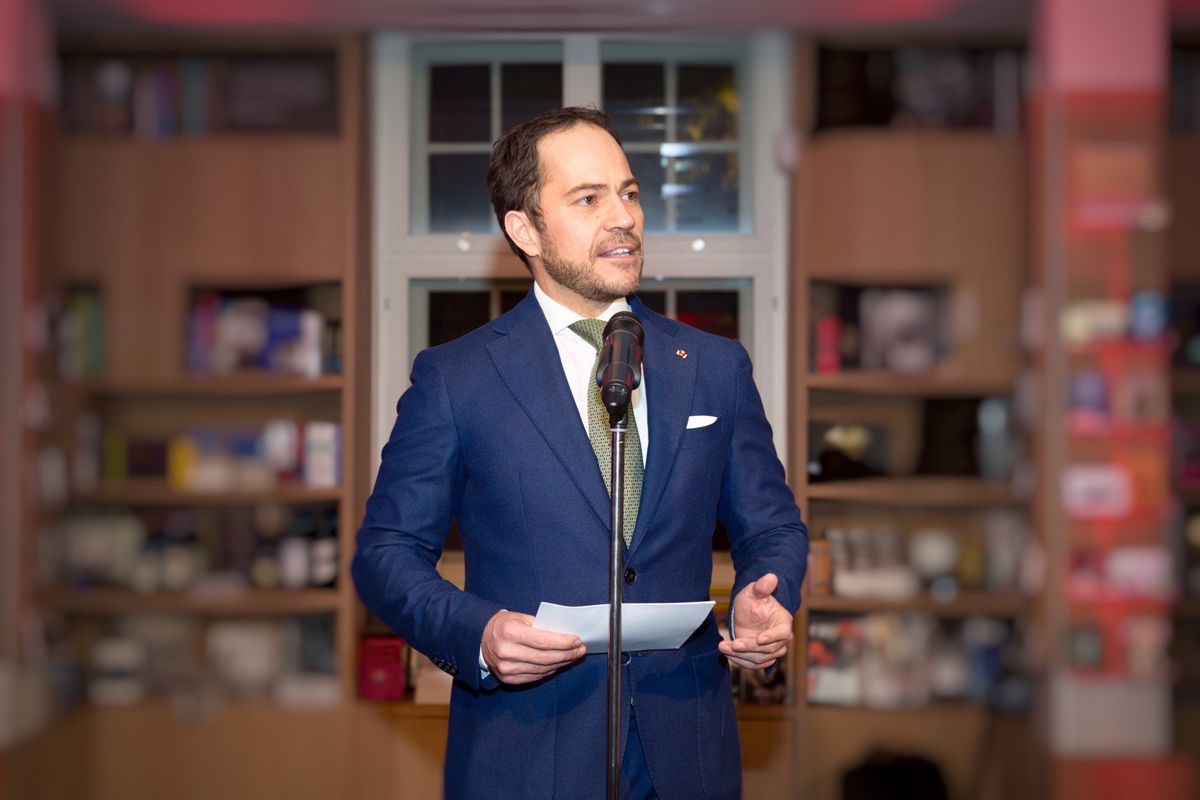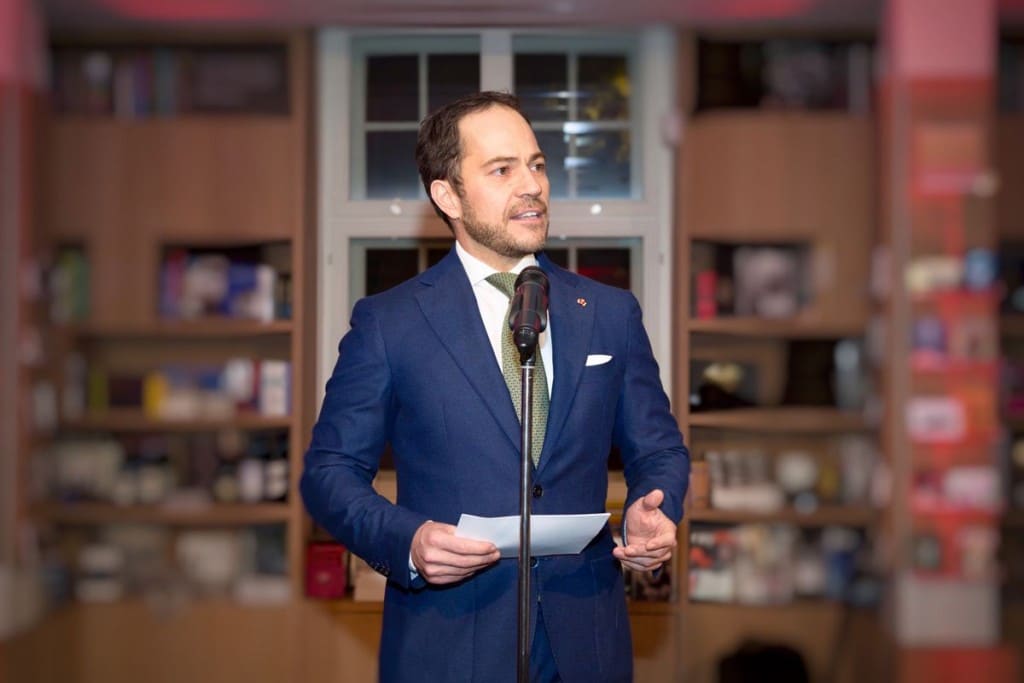 Born on May 16, 1978 in Frankfurt am Main. He received his European baccalaureate (Abitur) from the Heinrich von Gagern-Gymnasium, which is focused on humanitarian studies. During this time he founded an IT service firm. He later went on to study law at Frankfurt's Goethe University and Business Administration at Ukrainian-American Concordia University. Earned a Master's degree in Business Administration (MBA).
In 2000 he collaborated with four scientists to found humatrix AG (www.humatrix.com), a firm focused on analyzing DNA and the human genome system. He was appointed Chairman of the Management Board and CEO of the firm. Since 2005 he has been the publisher of Top Magazin Frankfurt Rhein-Main (www.top-frankfurt.de). Managing Partner of the FourReasons Media oHG. In addition, he is actively engaged on behalf of international companies and universities.
"Ruiss also perfectly masters the seller's art of sparkling eloquence."

Honorary Professor in Journalism at the Ukrainian-American Concordia University (UACU). Dr. phil. h.c. of the Volyn National University (VNU). Master Classes in Journalism at the IEEP Institute for Ecology, Economics and Law, Kiev.
Quarterly lectures and discussions on the subjects of journalism, public relations, storytelling, marketing, print and electronic media, event management, B2B and B2C Networking at both universities.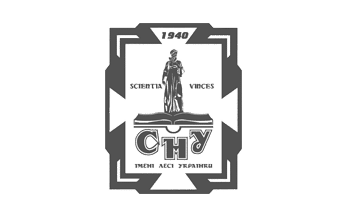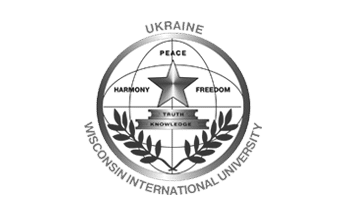 Member of the Jury of the Frankfurt Startup Award given by the city of Frankfurt, Frankfurt Economic Development Corporation and the Frankfurt University of Applied Sciences (since 2003)

Commissioner for Public Relations and Communications at German Armed Forces Reservist Association Hesse

Academician of the Royal Academy of Saint Ambrose, Italy

Knighthood of the Order of Saint George – a European order founded by the House von Habsburg-Lothringen

Chairman of the Board of the German Federal Association of Young Entrepreneurs (BJU) Rhine-Main (2004 – 2008)

Member of the General Assembly, Chamber of Commerce and Industry, Frankfurt (2004 – 2007)

Naval Officer Association
Grand Cross – Order of Merit of the Royal House of Portugal

Order of Justice of The Noble Chapter of King Ferdinand VI of Spain

Cross of Merit of Saint Nuno de Santa Maria of the Portuguese Knights of the Sovereign Military Order of Malta

Medal of Honor of the Mayor of Kiev and Head of the Kiev City State Administration Dr. Vitali Klitschko

Order of Archangel Saint Michael the Archistrategos of the Ukrainian Orthodox Church – Kyivan Patriarchate

Wassyl Karazin-Medal of the V.N. Karazin National University, Charkiw

Gregory Skovoroda Medal of the National Academy of Pedagogical Sciences of Ukraine

Knight of the Order of Saint George – the European order of the House of Habsburg-Lorraine

Order of Glory of the Ukrainian People's Embassy

Petro Ivanovich Orlyk Medal for scientific achievements in the arts of the Ukrainian Ministry of Education and Science and National Pedagogical Dragomanov University

Winner of the Frankfurt Startup Award given by the City of Frankfurt and the Frankfurt Economic Development Corporation
federal armed forces (InfoDVag)
Participation in the 67. InfoDVag for managerial staff.
Spokesman of the crew 2014:
prof. dr. phil. h.c. michael ruiss